Heading to Yesterday
This is your last unit. Soon the semester will be over and you will continue on to build on your knowledge you have gained. What have you learned this semester? Now is a great time to review the course objectives, and consider if you have met your goals for learning. What means achievement for you?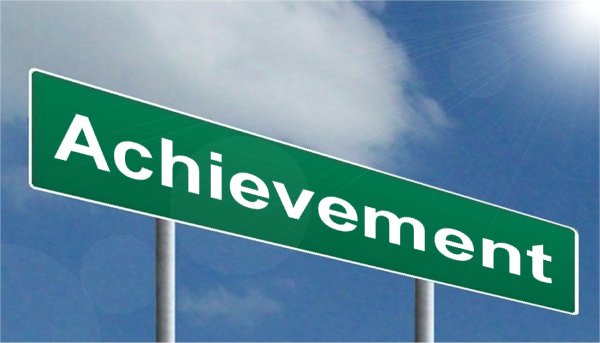 Week 11 (November 9)
Exam 0900-1030
Hematology – Case Study Review (Starting B&S Ch. 32-33)
Pearltrees: Post an interesting article or blog post here related to healthcare.
Healthcare Election Impact, by jaimehannans
Week 12 (November 16)
B&S Ch.32-33; 35-39 Hematology and Immunology Lectures and Discussion (slides available on CI Learn)
Case Study Practice
Week 13 (November 23) Online Activities
Hematology and Immunology continued: Padlet Activity
Reminder! The start of your ePortfolio is due soon. New due date: 12/8.
You have already developed your CI Keys site. What you are being asked to do is have an "About Me" page and clinical experiences page. The "About Me" page should be designed as your first efforts toward building your professional nursing digital identity. It should include a picture and brief summary including a statement about you. It might include your current goals related to success in the program, personal strengths, educational background, work experiences, and reflections on your journey as a student nurse.
The clinical experiences page should be a summary of your clinical rotations thus far in your progress through the nursing program. This will be a list you can continue to add to in future semesters. You should include the following information:
Course number and title
Clinical facility name you were assigned to, City (Location)
Date(s) of the clinical rotation
Unit(s)/Off-Units you rotated to
The way you organize your information on your CI Keys site is up to you. Please be sure your URL/website address is current and working for review by 12/8. You can check the URL I have for your website here. 
Collaborative Oncology Presentation: Due by Nov 30th
Activity to Prepare for next lecture: This week I would like you to help prepare for test review for next week. Rather than listening to me lecture this week, you will create your own content together! We will have a test preparation session before the exam on Wednesday November 30. You are already in assigned groups for the group project/presentation. I would like you to remain in those groups/topics. Each group will add 2-3 slides to the google presentation on Oncology (no more than 5). You need to address cancer in the content area you are covering for your group project. For example, if you are addressing GI, then you might do three slides on gastric cancer, pancreatic cancer, and colon cancer. Oncology group please address general/important information regarding medications/treatments. Fluid and electrolytes group address fluid & electrolyte issues common in oncology patients, along with ovarian cancer. Nutrition group address diet/nutrition for oncology patients, along with breast cancer. Click here to add to this group effort!
Week 14 (November 30)
Exam 0915-1015
Review Collaborative Oncology Slides 1030-1100 from Week 13
Group Work Online or Collaborative (organize in your groups)
Group Presentation Rubric (*to print for peer reviews) DUE in Class Dec 7th
Google Doc Students are contributing presentation questions to for final exam
Week 15 (December 7)
B&S Ch. 15-16; 34 and oncology content in other chapters
Ch 15, 16, 34 Lecture (slides found in CI Learn)
Oncology Slides and Discussion: Questions and Case Study (in CI Learn)
Angela's Story
Week 16 Final Exam (December 14) 0800 – 1000
Oncology content and cummulative exam
75 questions; 75 minute Exam